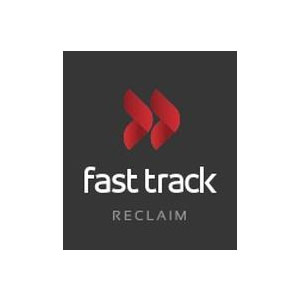 About Fast Track Reclaim– Financial Services
Fast Track Reclaim is a trading name of Quickly Finance Limited who are authorised and regulated by the Financial Conduct Authority & provide various financial products & services.
The Challenge
Fastrack wanted to streamline payments & at the same time take the pressure off the call centre agents. They already had multiple accounts with other payment services with a requirement to implement the solution to integrate with their current acquirer & payment gateway.
The Solution
Cyprium provided Fastrack with a fully automated telephone payments solution enabling customers to call in & make a payment without the need of operator assistance. Fully automated telephone payments also removed the company from the scope of PCIDSS thus saving time & money becoming PCI compliant. Our IVR payment facility was integrated with their existing payment gateway & acquirer ensuring a seamless & quick integration with no disruption to their current payment infrastructure. Automating payments is a much more cost-effective way of handing transactions & can reduce call centre payments by up to 60%. Now implemented their customers no longer need to spend time queuing to speak to an advisor taking up their time & the valuable resources of the call centre can be used to deal with other enquiries or campaigns.
Why Cyprium Communications
Cyprium have over 20 years' experience in voice technologies working with businesses across the UK to deliver high-quality, reliable voice and phone systems. Coupled with our ability to provide contact centre payment solutions, we enable our customers, dealers & resellers the ultimate unified communications solution.