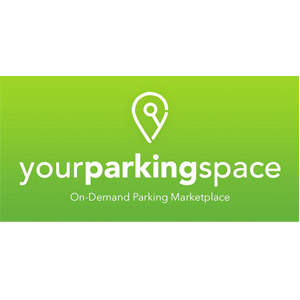 About Your Parking Space – Parking Provider
YourParkingSpace is the online parking marketplace where you will find parking spaces, driveways and garages for rent throughout the UK.
The Challenge
Your Parking Space provide various options for customers to call in & pay for parking space. In many situations a customer may only park once in a car park managed by Your Parking Space so it may not be convenient for the customer to download the app & setup an account or there may be an issue with data coverage in a specific area, so YPS wanted a solution which was quick, easy & convenient for the customer & dealt with the various challenges to ensure a convenient way for customers to make a payment & secure a parking place..
The Solution.
Our expertise in providing fully automated telephone payments was invaluable in this situation. Cyprium built a bespoke solution which allowed each site to have individual tariffs. With sites being added on a weekly basis & sometimes at short notice, it was essential the tariff plan was built in a way to allow new tariffs to be added quickly for each new site. We can literally make a site live in minutes of receiving confirmation of a new site. The system is integrated with their backend parking management software which updates in real-time for reporting but also to allow parking attendants to check any illegally parked vehicles.
Why Cyprium Communications
Cyprium have over 20 years' experience in voice technologies working with businesses across the UK to deliver high-quality, reliable voice and phone systems. Coupled with our ability to provide contact centre payment solutions, we enable our customers, dealers & resellers the ultimate unified communications solution.